Limpid Marketing Agency is a Digital Marketing Company based in the United Kingdom. Our aim is to provide quality marketing services at affordable prices.
Limpid is a Digital Marketing Agency which is creating a WIN-WIN-WIN situation for its clients, employees and itself.
Many businesses in the UK are unable to afford standard marketing services because of the high price of local companies which is obvious as their labour cost are high as well. That's where Limpid comes in with its genius team and affordable services.
SAYED GULAM RIJBI RAHED
Founder, Limpid Marketing Agency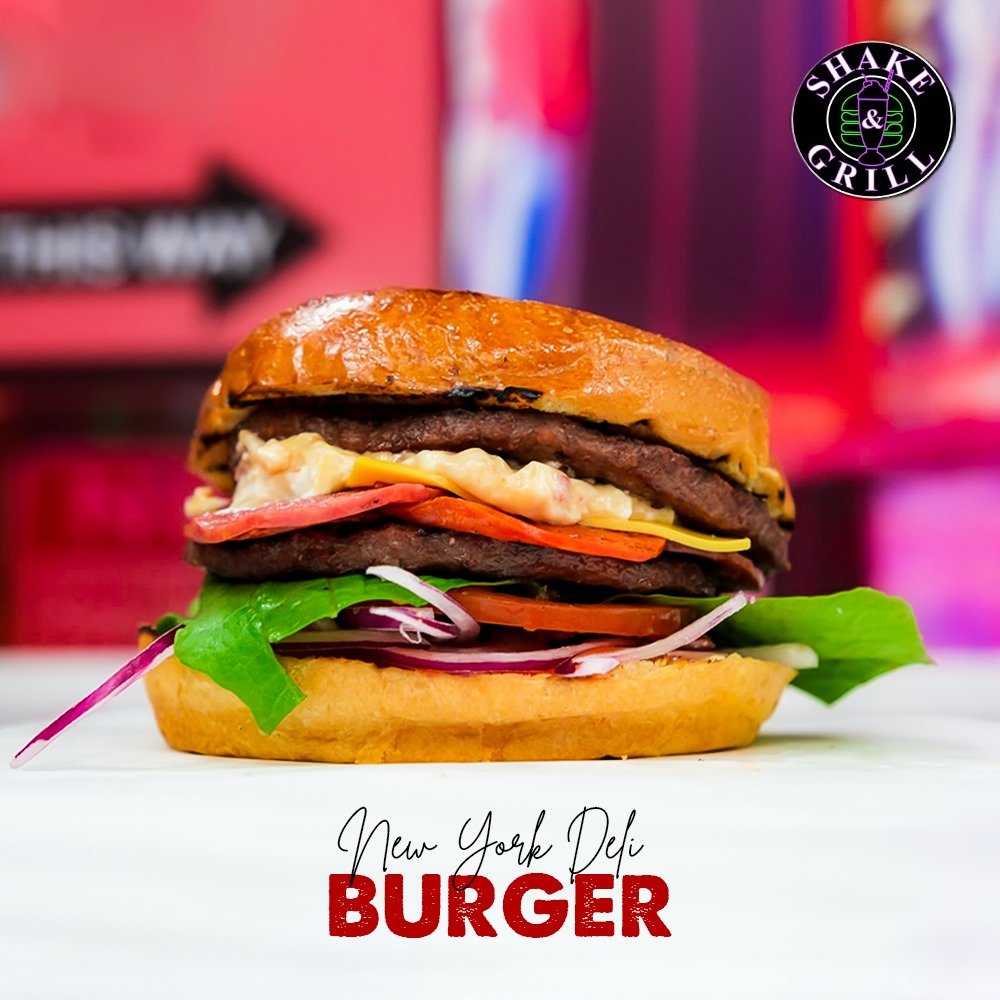 Craving an explosion of flavours? Our New York Deli Burger will teleport your taste buds straight to the bustling streets of NYC! Sink your teeth into succulent beef, tangy pickles melted cheese, and a symphony of toppings, all in one sensational bite. Get ready to Shake up your cravings and Grill the day!
Get ready to moonwalk through a culinary journey like no other!  Join us at Anwar's Exquisite Indian Cuisine on 124th August 2023 for an enchanting Michael Jackson Tribute night.  Savour the finest Indian delicacies while grooving to the King of Pop's iconic hits. Limited spots available – secure your place now to ensure you don't miss out on this fusion of delectable dishes and pop magic!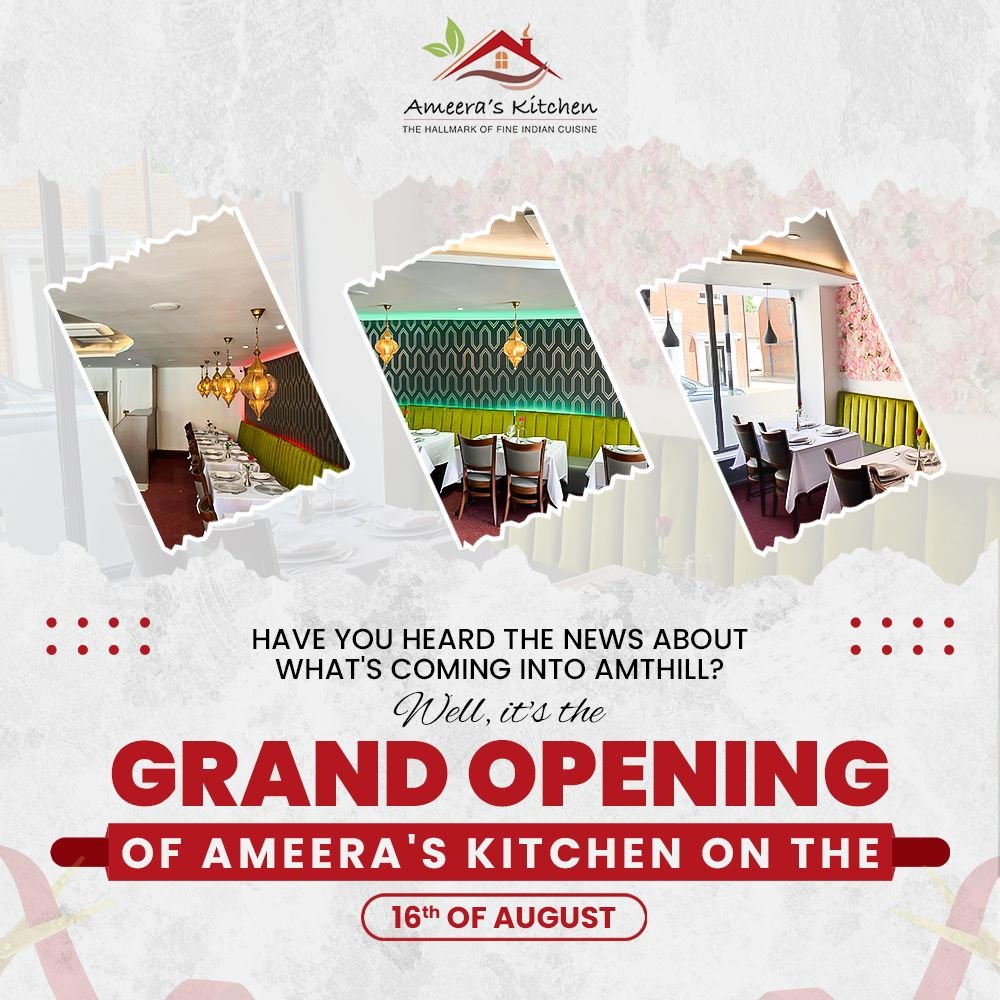 Exciting times ahead in AMThill! Mark your calendars for August 16th as we unveil the exquisite world of flavours at Ameera's Kitchen. Get ready to embark on a culinary journey like no other, where every bite is a taste of perfection. Don't miss out on this delectable experience!
Digital Marketing requires multiple skills, proper management, and a lot of time. And it is hard for a person to maintain all those things single-handedly. And that's where Limpid comes with its highly Creative & Experienced Team consisting of: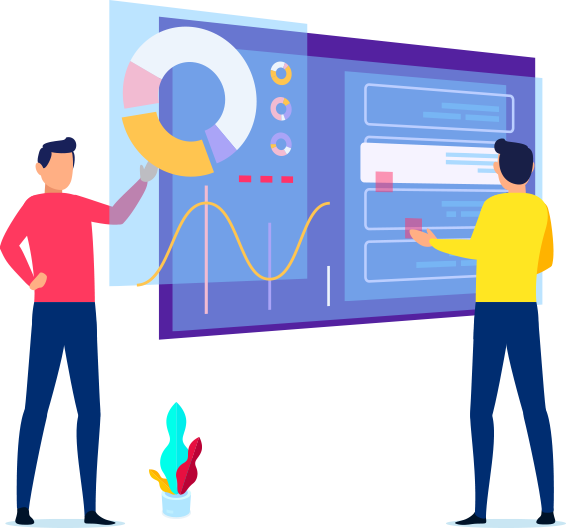 Best marketing company so far. Very responsive and well-behaved. Highly Recommended.
Director, Shampaan Restaurant
Impressive service. Their prices are much cheaper than other companies with top-notch service. Got my 6 restaurants with them for the last 3 years. Never got disappointed.
A bunch of talented youngsters. Not only their regular staff but the executives are very helpful as well. Fulfilled my all kind of emergency task within hours. 
Our team is our root. At Limpid Marketing Agency, our success is driven by the dedication and expertise of our talented team. We are a diverse group of creative minds, digital strategists, and tech-savvy professionals.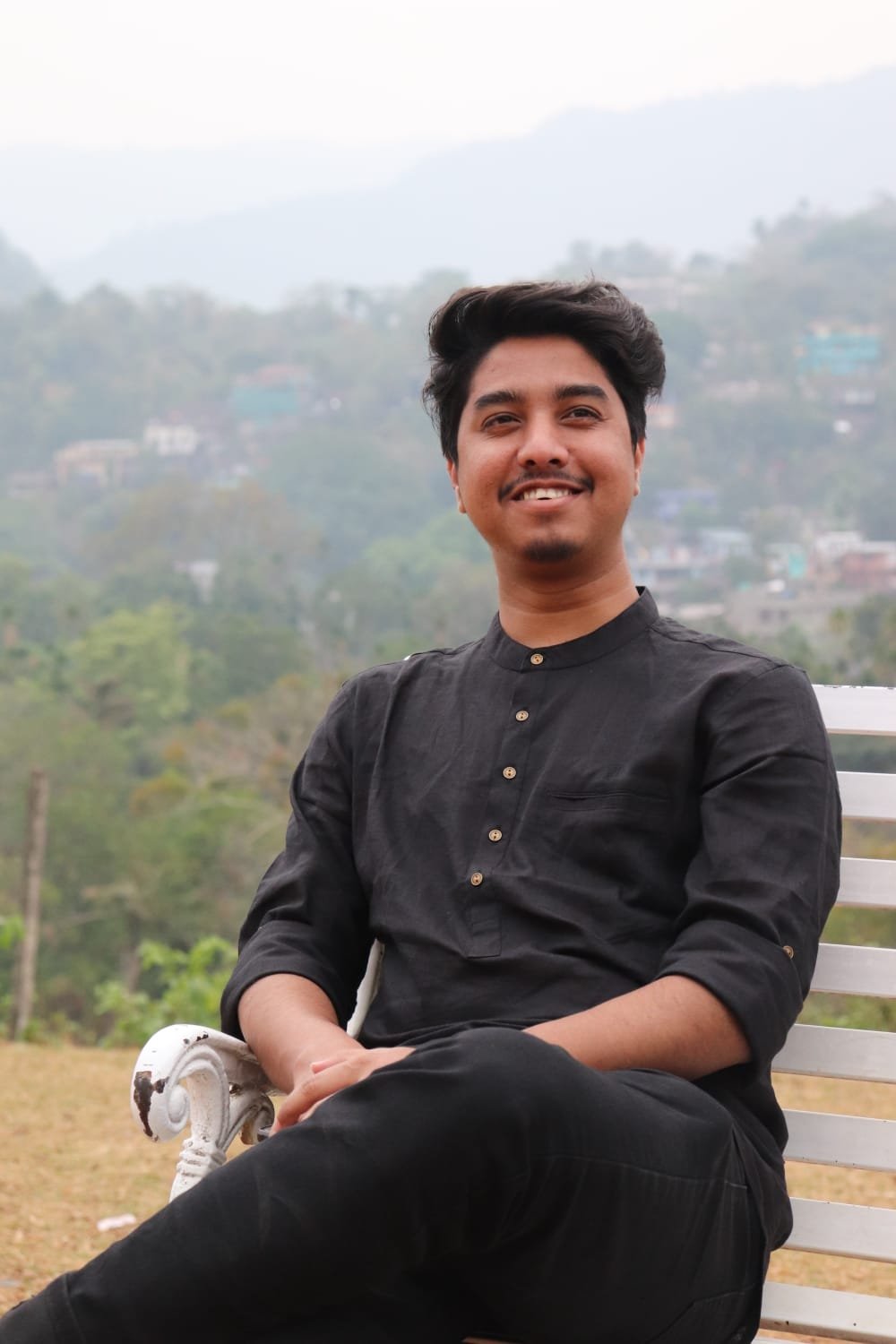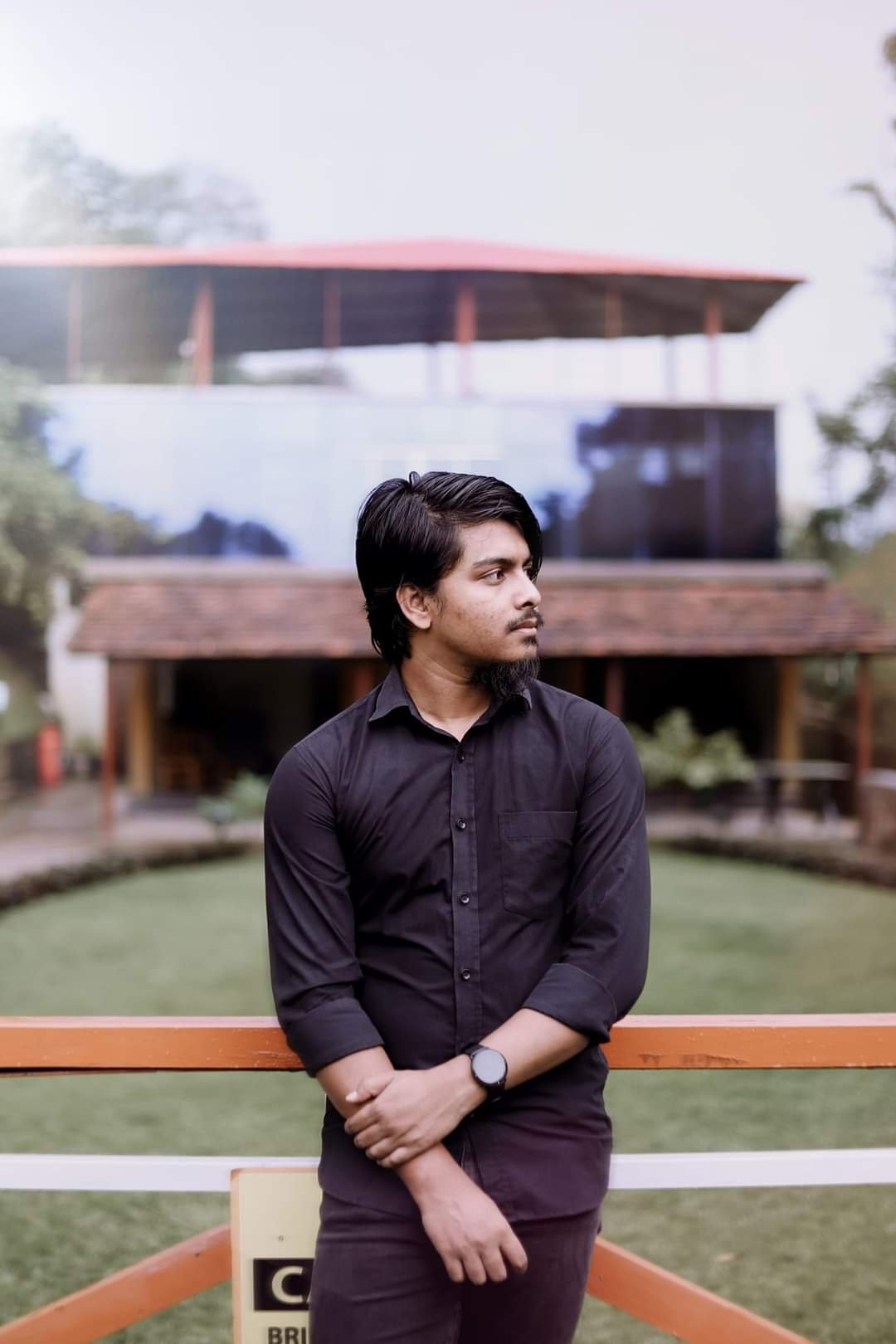 Fuad Farabi, Head of Design